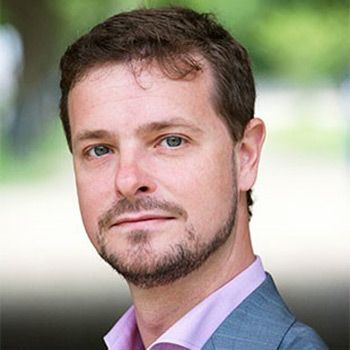 With 2018 already well underway, let's reflect on the previous year just gone. As we awoke to the new year, we asked AIJA President, Wiebe de Vries – how was it for you? "We had unique events to close the year", said Wiebe, nostalgically. "A very successful Half-Year Conference in Girona, surely with the best food we ever served to our members in my AIJA history." It was also, he said, "great to see so many members also showing up for our Christmas Cocktail in Brussels".
But partying aside, what were his conference highlights of the year? "Several: we had an impressive seminar with over 600 lawyers and law students in Tehran. It was a very special occasion where it became clear that local lawyers are very eager in meeting with people from outside Iran. Another not to miss event was of course the Tokyo Congress where around 500 members from all around the world joined there. A strong reinforcement of our presence in Asia and we are going to build further on that!"
So how is he going to build on it for this year? "AIJA must always have the goal to grow, not only because we lose members every year who turn 45, but also because I believe as many members as possible should enjoy the AIJA experience", says Wiebe, assertively. "We saw some 10% growth over the past year, I would be extremely grateful if we manage to grow with 10% again over the coming year. More than that, geographical spread should balance more this year, with two seminars in Asia (in Hong Kong and Singapore), as well as a seminar in Recife (Brazil), and activities in the US. I believe we are on a good track to really make AIJA Global."
What does Wiebe have in store for us for 2018? What exciting venues and food sensations await the AIJA membership this year? "No doubt the Brussels Congress will be fantastic! As a tax lawyer, I am also sure the Firenze annual tax seminar will be a very special event. And, I also look very much forward to the Warsaw Half-Year Conference. I have never been to Poland and I am very eager to experience Poland in proper AIJA style!" Wiebe also teasingly says that he had five proposals for the Half-Year Conference to choose from, so we are expecting big things from Warsaw – let's raise a glass of piwo to the (half) year to come!