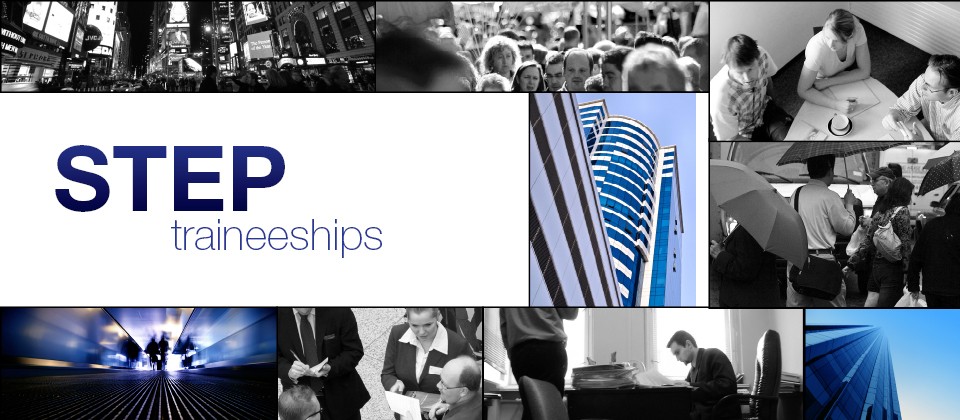 This year, AIJA is happy to support again ELSA, the European Law Students' Association, in their efforts to identify law firms that may be interested to hire new trainees and be part of STEP.
STEP is a trainee exchange programme that enables law students and young lawyers to gain first hand experience of the substantive and procedural law as well as the culture of another country. The Student Trainee Exchange Programme of ELSA offers AIJA members the opportunity to have highly qualified law students from all over Europe as trainees. The traineeship can vary from 2 weeks to 24 months and can take place in any law related area.
For more information about the traineeship programme, visit the dedicated website.
Read testimonials of AIJA members that benefited from the STEP programme:
"Our office has a specialized, niche field of expertise: assisting German-speaking clients in Belgium. ELSA STEP is therefore an excellent partner for us, as it brings us in contact with many native German speaking students from abroad. On the other hand, the students find an interesting opportunity abroad where there is no language handicap. On the contrary, they can immediately 'STEP' in. The selection process goes very smooth and fast, and is almost completely arranged by ELSA itself. We just fill in the forms concerning the requirements and after some time we receive detailed CVs of the candidates, leaving us only the (difficult) task to select. No hassle with separate traineeship agreements etc… everything is standard form,so we can concentrate on working together with the
students." - David Diris, Kocks & Partners (Belgium)

"We are very pleased and satisfied in participating in ELSA Traineeship Programme and we will do it again. It was an interesting experience for the trainee who had the opportunity to work with us for a period of time and leave the life of a law firm, but also for the people of our firm who benefited from networking with an international student." - Manuela Cavallo, Portolano Cavallo Studio Legale (Italy)