We're happy to have had such amazing sponsors at the 56th International Young Lawyers' Congress this year. Thanks to them, our association was able to provide a high-quality scientific and social programme for around 700 young legal professionals gathered from all around the world in Brussels, from 28 August to 1 September 2018. We would like to thank TransPerfect Legal, Van Olmen & Wynant, Legaroo, Van Bael & Bellis, Fragomen Worldwide, GSJ Advocaten, Astrea, SGG Group, Lydian, and BARBRI International.
Thanks as well to our media partners: MLex and The Brussels Times.
Here's what some of our sponsors are saying about this year's Congress:
TransPerfect Legal
"TransPerfect Legal had an incredible time at the 56th International Young Lawyers' Congress! We want to see you in Rome 2019, so if you need support on your projects, contact your favourite TransPerfect Legal representative or email AIJABrussels@transperfect.com. TransPerfect Legal Solutions (TLS) is the world's largest provider of legal support services, include language solutions (translation, interpretation, and machine translation), legal technology (AI tools, document review platforms), temporary lawyers, and related services."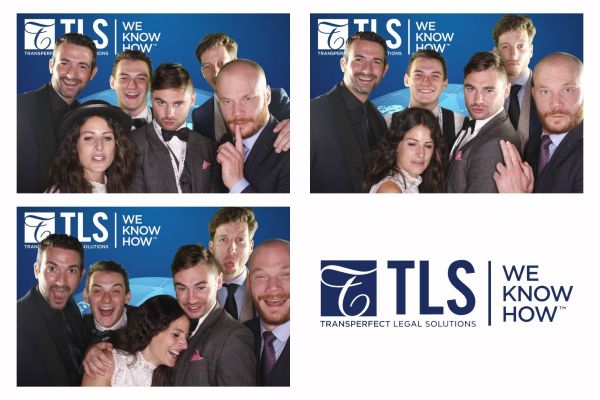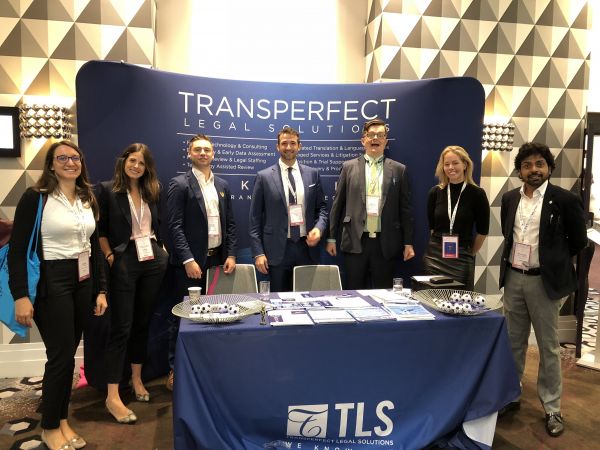 Van Olmen & Wynant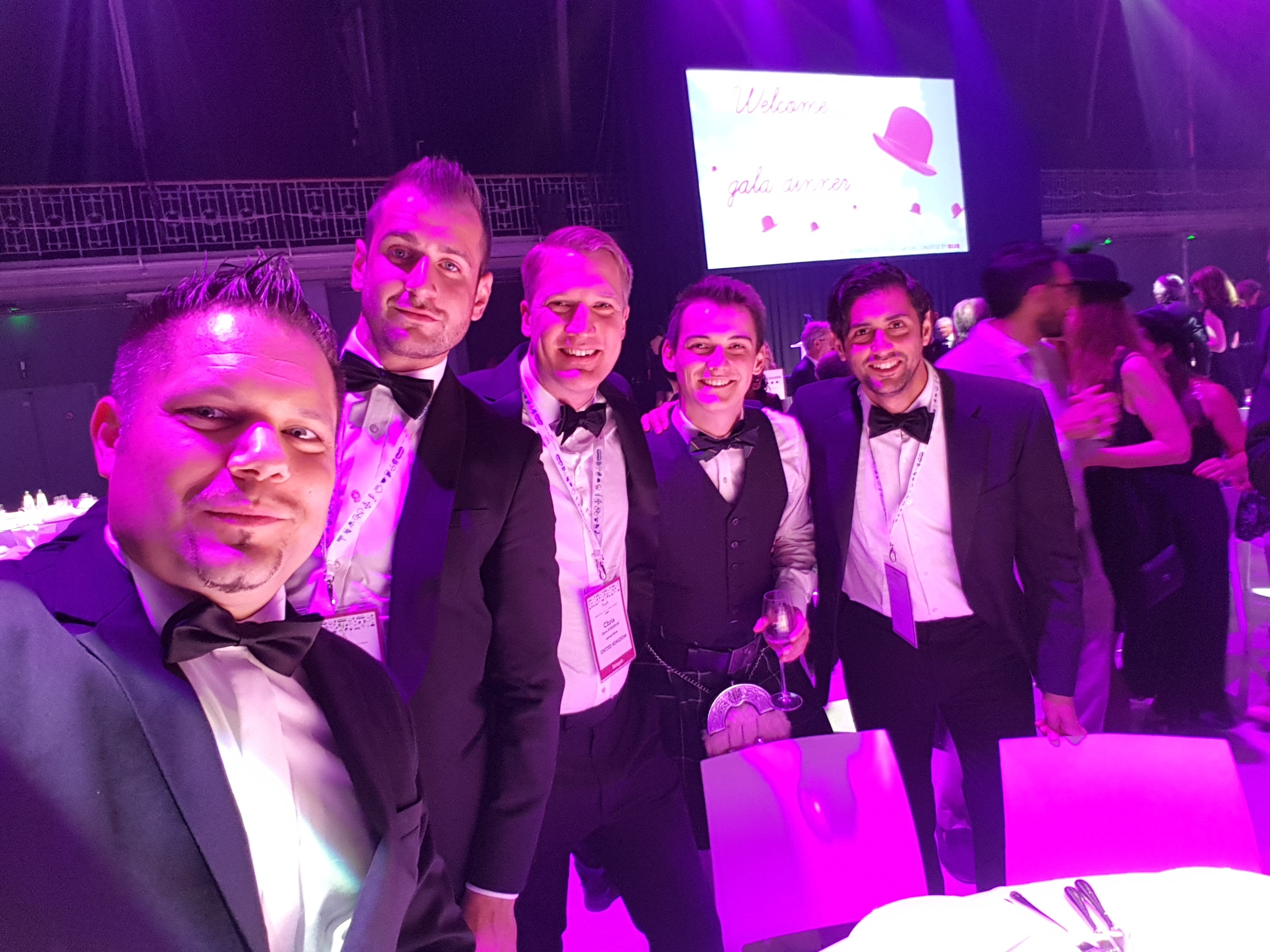 "Van Olmen & Wynant was delighted to sponsor the 2018 AIJA Brussels congress. Van Olmen & Wynant is a boutique law firm specialised in employment law and corporate M&A. AIJA allows us to assist your clients in the best possible way when conducting business abroad by referring them to AIJA contacts. I have been a member of AIJA for ten years and I am proud to say that AIJA is not only about networking and referring work. It is foremost about friends who meet each other. As always, during AIJA's congress, I have reconnected with old friends and have also made new friends as result of AIJA's motto: Learn, Network, Share." Jeroen Mues
Astrea
"With warm and good memories, we look back to a very successful edition of the AIJA International Young Lawyers' Congress in Brussels, Belgium. As a sponsor as well as a Young Dynamic Law Firm with offices in Brussels and Antwerp, we also warmly supported THE HOME HOSPITALITY EVENING of AIJA with seven lawyers of Astrea opening their homes to welcome a total of 30 AIJA members from around the world with delicious, often typical, food and drinks. This was a unique occasion for all participants to find out about the hospitality and way of life in Belgium as well as to meet Astrea."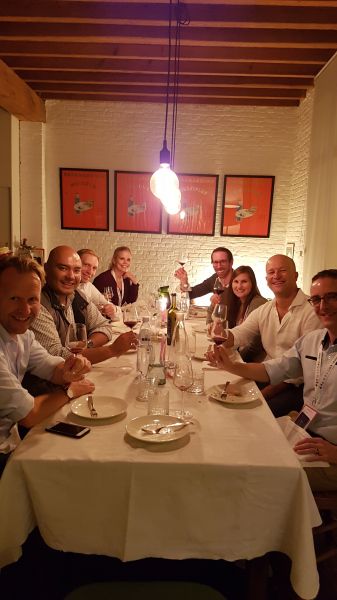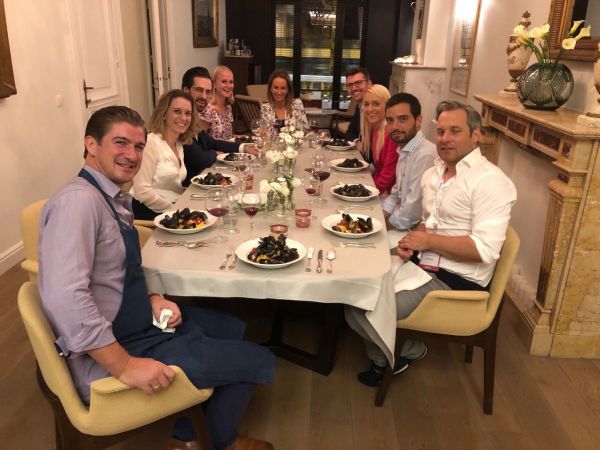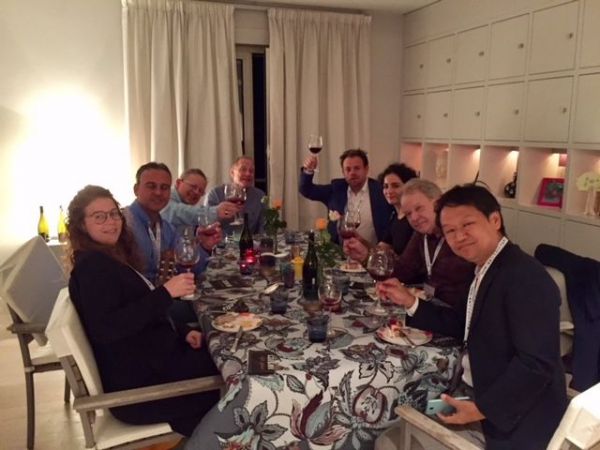 SGG Group (Best International Future Lawyer Award)
"AIJA was this year a perfect time to spend with lawyers in Brussels, which SGG Group is in need today, but as well as in the future, worldwide. This is also one of the reasons why SGG was happy to contribute to the "Best International Future Lawyer Award". The AIJA event is not only of great interest to have an update on legal matters, but as well a great occasion to see a legal conference with a very personal touch, which makes all participants smile. See you next year in Rome! SGG Group, as a worldwide corporate service provider, is in need of AIJA and its lawyers for close collaboration in many departments."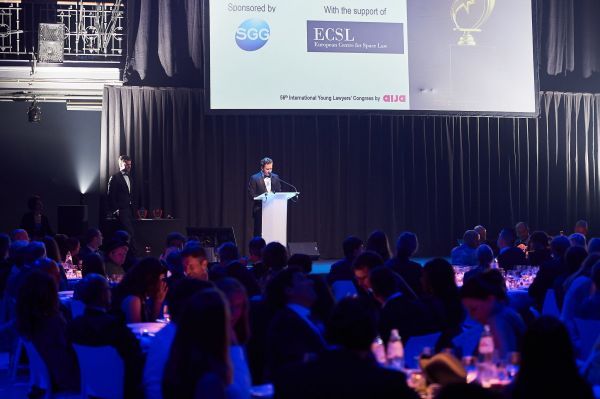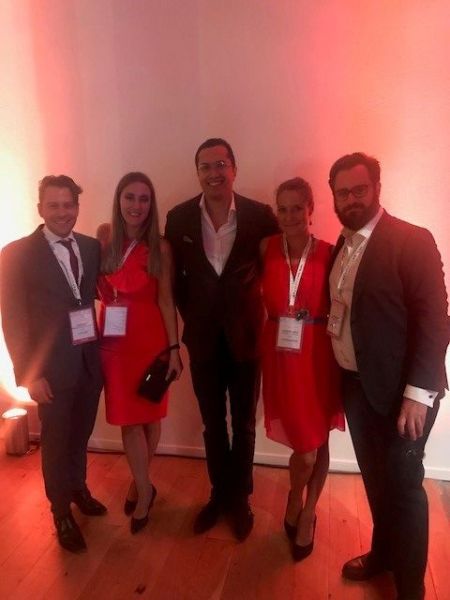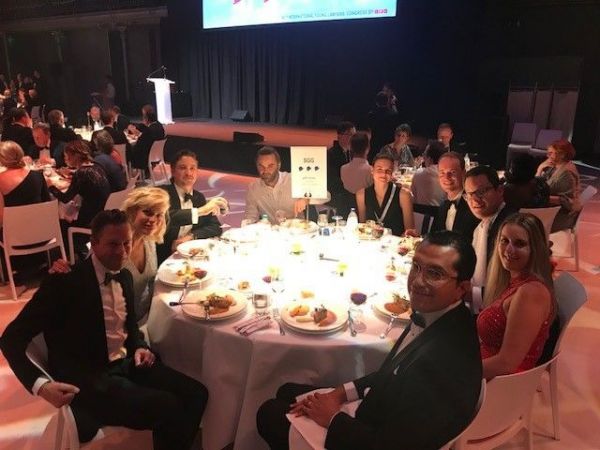 See you in Rome for the 57th International Young Lawyers' Congress!