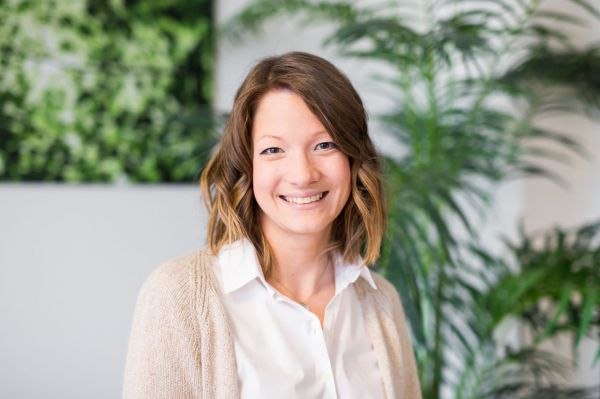 AIJA new Association Manager, Viktória Kéri, will officially start on 4 February, succeeding to Giuseppe Marletta, who moves into the role of Managing Director, Europe with ACC, Association of Corporate Counsel.
Viktória joined AIJA in October 2017 as Events Coordinator. Since then, she has been working with the different Commissions in the association to successfully organise more than 20 seminars.
'I am thrilled to take on this new position and further support the growth of the association internationally. Together with the Bureau, Extended Bureau and the membership, we will ensure that AIJA remains a reputable network for knowledge sharing and professional networking for international lawyers aged 45 and under.'
Viktória brings an excellent track record of international event management, as well as significant external relations experience. She was previously Communication and Event Manager for seven years at GIRP, the European Healthcare Distribution Association. During this time, she has been leading on all their conferences, workshops, networking events and company visits. She also worked with the association and its members to implement a new corporate identity and communications strategy.
AIJA would like to thank Giuseppe for his dedication and efforts in the last six years. His professionalism and commitment have been a source of inspiration for the team and members. With this leadership change, the association hopes it gains a new partner in the future as Giuseppe will be leading the expansion of the ACC European presence across the continent. He can be contacted at this email.
To learn more about the AIJA team and membership, please go here.