It's AIJA's great pleasure to welcome you to the 58th Annual Congress in Rio de Janeiro from 24-28 August 2020!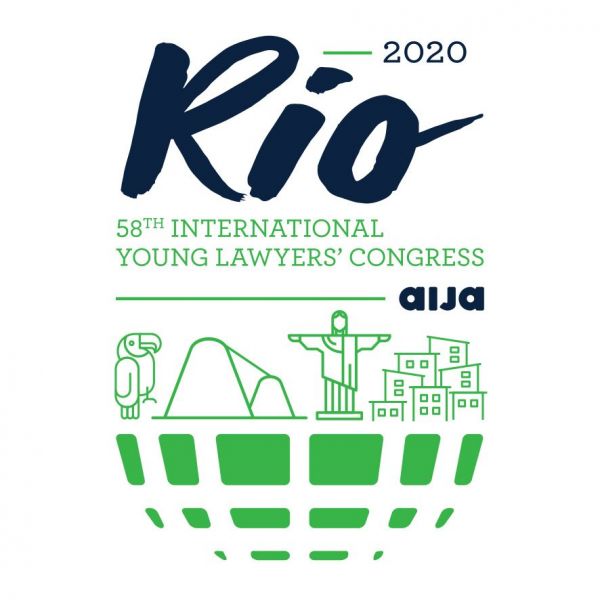 The South American continent and one of Brazil's most colourful cities epitomise some of the values at the heart of AIJA – energy, connection, innovation and equality, thus the theme of this year's congress is Diversity. Or Carioca – the name for Rio residents or natives. But being Carioca is more than that: it's a state of mind, a state of being, a form of living, a definition of personality. Rio celebrates New Year's eve in white to mark equality, while it's legendary Carnival is an array of festival colour to celebrate diversity. So, whatever your birthplace, ethnicity, religion, age, gender or sexuality, anyone can be Carioca.
We'll have the privilege of hosting our Congress in one of the most iconic hotels in the world – The Copacabana Palace, stage of countless movies, stories and songs. Across the street from our hotel is Copacabana Beach, the most famous beach in Brazil and natural habitat of poets, song writers, surfers, movies and TV celebrities.
Choosing diversity as the main theme of the 58TH International Young Lawyers Congress in Rio responds to AIJA's undertaking to promote and advance the principle of equality, to provide insights into the complex and multidimensional nature of our society, and to work together with its members to support a dynamic and wide-ranging profession. Participants will also enjoy a wide variety of social events and tours through our beautiful city.
Pre-registrations for the Rio Congress are now open! By pre-registering before 31 January 2020, you can register at the early bird fee with no deadline! You will also receive the official congress gift from the Organising Committee as well as an entry to the prize draw which will be taking place at the Welcome Reception in Rio on 24th August 2020.
Find out more and pre-register for the congress here.
We can't wait to see you in Rio, a city that by itself represents the mixture and variety that diversity is all about.