AIJA has joined again this year the international coalition of 32 law organisations and bar associations in recognising the Day of the Endangered Lawyer, which is commemorated on 24 January every year.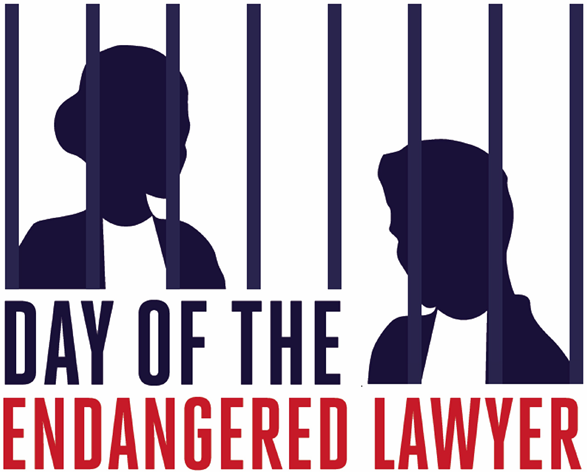 On 24 January 1977, four trade union lawyers and an employee were killed in their Madrid office simply for doing their job. Since 2010, this date is remembered as The Day of the Endangered Lawyer. On this special day, international lawyers raise awareness about the number of legal professionals who are being harassed, silenced, pressured, threatened, persecuted, and in some countries tortured and murdered for their work; and they initiate, or further develop a national discussion about ways to protect lawyers.
In the past few years, the Day of the Endangered Lawyer discussed about ongoing threats in countries such as Egypt, Turkey, China, Colombia, and Pakistan. This year, the 11th Day of The Endangered Lawyer focuses on the challenges of Azerbaijani's lawyers.
Although Azerbaijan has ratified the most important international human rights treaties, authorities continue to violate them. These human rights violations have been noted by international institutions and non-governmental organisations. Furthermore, in 2018, Azerbaijan introduced a law that prevents lawyers who are not members of the Azerbaijan Bar Association (ABA) and other law practitioners from exercising their profession.
The struggle to protect Azerbaijani lawyers - Petition
AIJA, along with other international partners, has signed a petition calling on the Azerbaijani government to fully implement the ratified international human rights treaties, to ensure that lawyers that have suffered damages are compensated, secure that the independence and role of lawyers are respected by all government institutions, among other vital measures.
To learn more about the Day of the Endangered Lawyer, visit the website here.
To find out more about the status of lawyers in Azerbaijan, read the petition here.