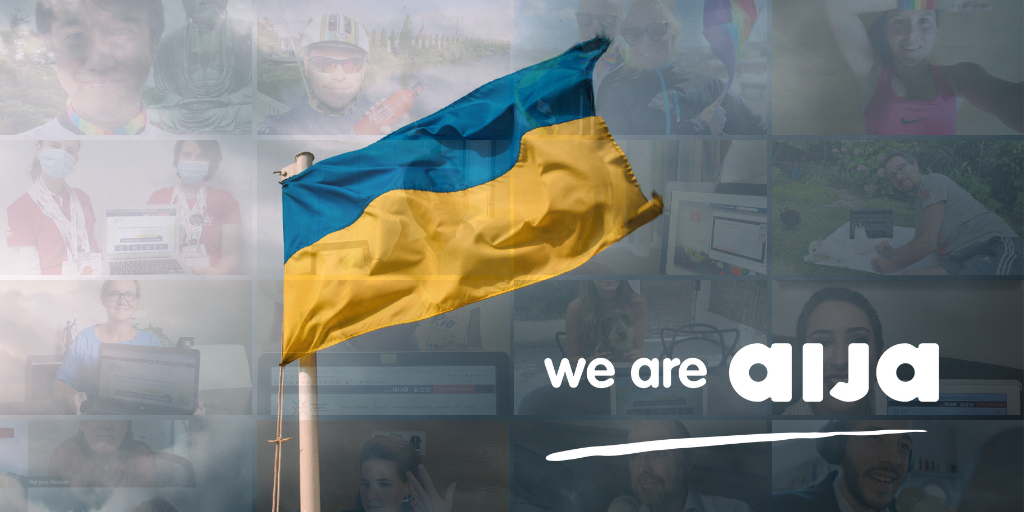 Following our joint statement with UIA on condemning Russia's invasion of Ukraine, AIJA desires to provide the entire Ukrainian civilian population, in particular all members of the Ukrainian National Bar Association, their families and friends with tangible help.
In case any of the bar members need assistance, s/he can contact AIJA at president@aija.org or office@aija.org and we will immediately forward the message to an AIJA member who will further assist, including finding respective advocates, notaries, or local humanitarian organisations.
Many AIJA members have already joined the special assistance programme to help the Ukrainian nationals, in particular the Ukrainian lawyers, and their loved ones.