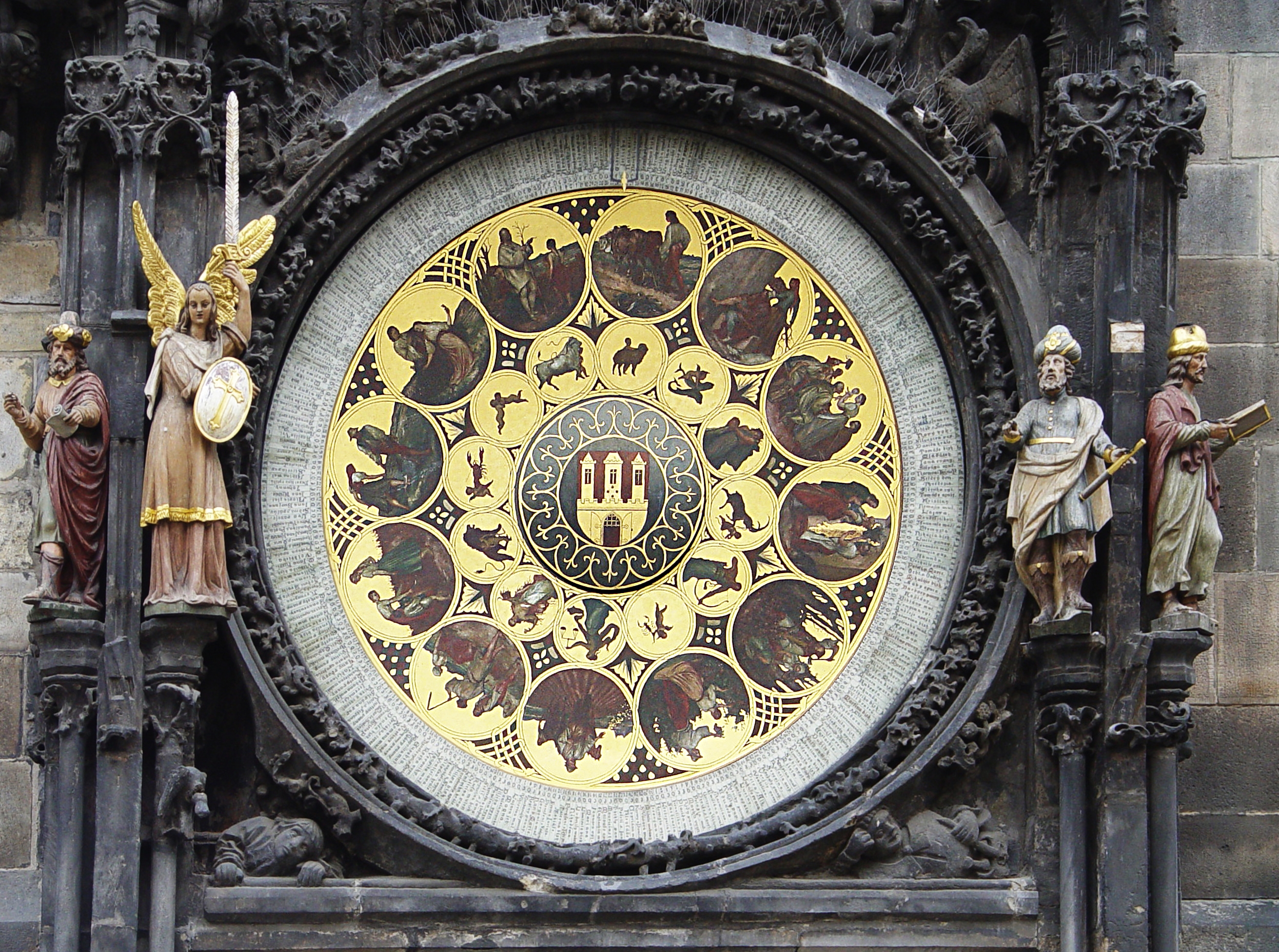 With around 20 events per year, AIJA could not disregard the vibrant city of Prague, one of the most dynamic hubs of Eastern Europe. On 26-30 August 2014 around 600 young lawyers from all over the world will gather at the Intercontinental Hotel in Prague to discuss about trends of international law as well as opportunities to develop further their business.
Working sessions include Counsels' Role in International Arbitration Proceedings, Insolvency in the Real Estate Industry, High growth companies and how to fund them, Communications with the tax authorities, and other informative workshops on Transport Law, International Business Law, Intellectual Property and much more. A five-day intense scientific programme where all lawyers (of all ages!) will find topics of their interest.
An AIJA Congress is not only a unique opportunity to learn more and follow interactive sessions to be up to speed with latest international legal trends. It is also THE chance to be part of a network that one can hardly find somewhere else: over 50 countries represented, attorneys and counsel dealing with all kinds of legal matters will all be there, in the city of Prague. They will not only share their views during the daily scientific programme but they will be part of an entertaining social programme. This will bring them to discover hidden gems of this fantastic city, enjoying a pleasant ambiance while doing business and building long-lasting professional relationships.
In particular, one of the highlights of the AIJA Annual Congress, is the Home Hospitality Dinner where local lawyers open the doors of their firms and houses to host intimate dinners, allowing foreigners to find out more about Czech food and renowned hospitality. What a great opportunity to showcase Czech cuisine as well as talk about business in an informal setting!
Looking ahead, Giuseppe Marletta, Association Manager, commented, "We look forward to our Annual Congress in Prague, to welcoming new members to our inspiring conference, to advancing their knowledge of the ever-changing legal world and preparing them for their future as high-achieving lawyers."
This Congress is the right opportunity for Czech law firms that wish to expand their network and be part of the young lawyers global community.
Registrations open in April. For further infromation about the AIJA Annual Congress 2014, http://prague.aija.org/