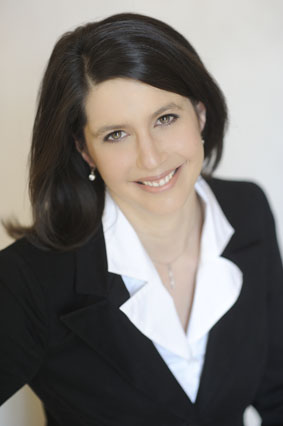 Hungary issued the Hungarian Residency Bonds with a face value of €250,000 and a maturity of 5 years under legislation approved in 2012. The Hungarian Residency Bond system is considered as one of the best residency programs in the world, as other countries offering Residency Investment Programs either require a substantial real estate purchase or a much higher financial contribution.
By investing into Hungarian Residency Bonds, a foreign national - individual or via his/her majority-owned company - can obtain a Hungarian EU residency permit. As a result, the resident and his/her family can travel, work and live visa free in the Schengen area: he/she can stay freely in any Schengen country for a maximum of 90 days from any 180 days. On the other hand, having such a residency permit does not oblige the investor to spend any time in Hungary, if he/she does not wish to do so.
After 6 months of having the initial residency permit, the Hungarian residence permit can be converted into a permanent residence permit which is valid for life. On the other hand, after 5 years when the bond is paid back, the applicant is still qualified for permanent residency, i.e. can keep the permit. This way obtaining the residency permit is rather to be considered as an investment.
The process of obtaining the Hungarian EU residency is simple and very fast. If all the paperwork is in order, the residency permit is issued in 8 days, exceptionally fast within the EU.
By the end of August 2014 the Hungarian Government Debt Management Agency sold 1102 residency bonds. The popularity of the program allowed the government to recently submit a bill to the Parliament that would raise the face value of the residency bonds to €300,000 as of January 1st 2015.
By the end of 2014 the applicants can still buy their Hungarian EU residency permit for €250,000, which is €50,000 less as if they would by it in 2015.
For more information please contact:
Dr. Anna Ranky LL.M, anna.ranky@rankyugyved.hu
Ranky Law Firm, www.rankyugyved.hu