Event Overview
Connect to your MyAIJA account to discover who from your network is attending this event.
Connect
In Times of 'Polycrisis': Preparing for a Better Future through Resilience and Sport Values
AIJA invites you to the Half-Year November Conference taking place in Paris from 29 November to 02 December 2023 titled 'In Times of 'Polycrisis': Preparing for a Better Future through Resilience and Sport Values'.
Paris is considered as one of the greatest cultural and economic hubs in Europe as well as one of the most beautiful cities in the world. Its famous monuments and its unique selection of museums and art galleries provide a unique and glamorous backdrop. Paris is a vibrant and dynamic city that offers many business opportunities for large companies and start-ups alike. Paris is also getting ready to welcome the 2024 Summer Olympic and Paralympic Games, arguably the most high-profile global event in sport.
There is undoubtedly no better place to talk about resilience than the city that was the epicentre of the 1789 French Revolution, a significant historic event which had a major impact on global history. The French Revolution was a period of significant political, economic and societal change, from which emerged a new era of liberal democracy and the recognition of broadly defined individual rights. We are also currently facing strong headwinds and multiple crisis globally. What lessons can be learnt from the past? How transformative and agile are our 'modern' legal system and principles? Is our law resilient enough to face times of rapid change? How can we adapt and respond or, in other words, build resilience for a better future?
Against that background, the AIJA Half-Year November Conference will be based on two academic tracks around the two inspirational and related themes of "Resilience" and "Sport".
The Organising Committee will also help you (re)discover Paris (like Emily) with fresh and local eyes: an unforgettable home hospitality dinner to experience one of the most globally acclaimed cuisines with locals, romantic city tours and many more surprises, always with a French touch.
The time has come to make a giant leap forward! The AIJA Half-Year November Conference in Paris will be a fantastic opportunity for young lawyers to come together, network, share views on how going through the current global turbulences and find ways to build resilience together. We truly believe Paris will provide the perfect stage to hold fascinating talks while enjoying a beautiful scenery and unique company. We look forward to welcoming both AIJA members and newcomers to Paris in 2023!
After all, as Audrey Hepburn said: "Paris is always a good idea!"
A bientôt!
Academic programme overview
---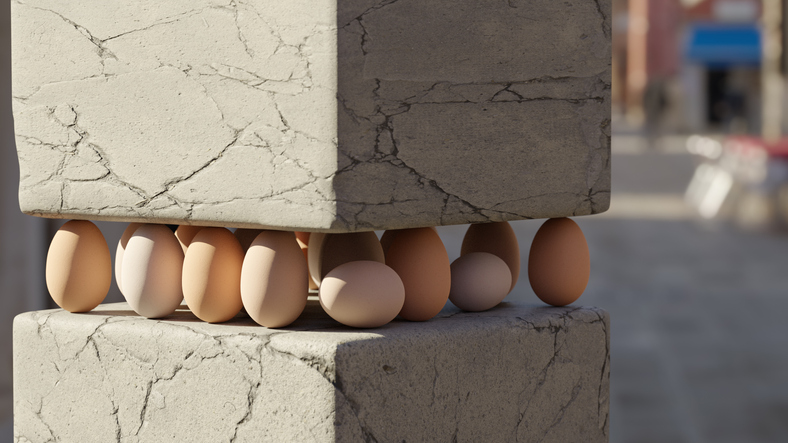 Track 1: Resilience: the need to adjust, adapt and succeed in times of "polycrisis"
The first track will concentrate on how we can make ourselves, our economies and societies, more resilient and in the process transform them into sustainable and more robust environments. We believe lawyers are familiar with this need to constantly adapt and respond to new challenges and can therefore play a key role in building a more resilient world.
---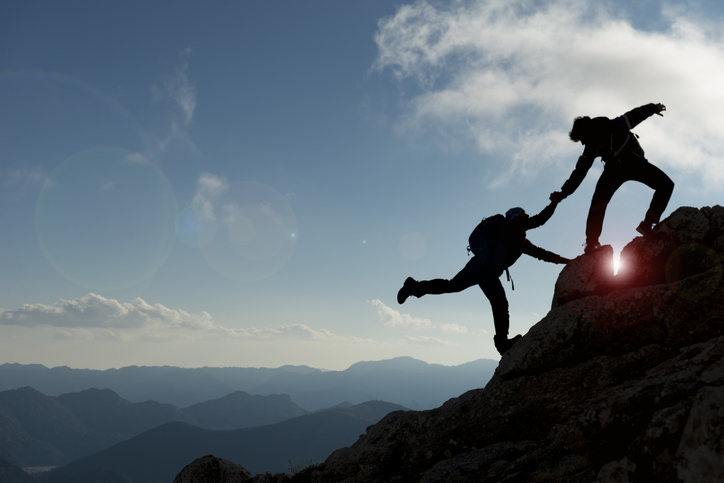 Track 2: The importance of the growing sport entertainment industry and its inspirational values and ethics
The second track will be dedicated to sport, its role, economy and impact on everyday life and the inspiration of its universal values and ethics on delivering well balanced legal advice.
---
Fees & General Info
There are currently no registration fees available.
---
General terms and conditions
By registering you have to accept the general terms and conditions and accept that your registration is considered binding immediately, but participation to the event is possible only after full payment of the registration fee.
Please note that any arrangements related to the participation of the participant in an AIJA event, including but not limited to booking or cancellation of accommodation or flights, as well as respecting the cancellation deadlines indicated in the general terms and conditions, are the sole responsibility of the participant. AIJA shall not be held liable for any expenses the participant may suffer as the result of participant's failure to comply with his/her obligations.
It is recommended for each participant to purchase a cancellation and travel insurance.
Please read the general terms and conditions applicable for AIJA events.
Organising Committee
National Representatives
Personal Protection
The personal data that you communicate to us shall be processed by the Iternational Association Of Young Lawyers (AIJA), with its registered office at Avenue de Tervueren 231, 1150 Brussels, Belgium (Tel: +32 2 347 33 34 - office@aija.com), in accordance with Act No. 78-17 of January 6, 1978 relating to data, files and freedoms and Regulation No. 2016/679 on data protection, as of its entry into force on May 25, 2018.
Your data will be managed by AIJA's General Services, Events and Accounts Section:
For the purpose of administering your registration for the event and your on-site access to the event;
In order to pay for the selected services - your bank details will be deleted after receipt of your payment;
In order to communicate information messages from AIJA.
To the extent necessary for the execution of their respective tasks, our subcontractors in charge of our seminar organisation, our IT infrastructure, our management, the production and maintenance of our website and extranet, are likely to gain access to your data from time to time. Their servers are located in the European Union.
Data relating to your participation in the event shall be stored for a period of 10 years. We are obliged to archive billing data until the end of the period required for our tax and accounting obligations, i.e. for 7 full tax years.
We shall store your contact information to keep you informed until you ask us to stop. You have the right to access your data and have it corrected if necessary.