Event Overview
After almost 20 years, AIJA will return to Mexico City for the 2024 Half-Year May Conference! We are delighted to invite you to one of the oldest and largest cities in the Americas, which is a testament to the nation's rich history, diverse culture and indomitable spirit.
"The City of Palaces", as it's nicknamed, will be hosting the Half-Year May Conference from 29 May to 1 June 2024.
Mexico City is a place where history and modernity converge, making it the perfect location to host a conference focused on the ever-evolving relationship between the law and the digital economy. With a diverse range of keynote speakers and panel discussions, the academic programme is designed to explore the latest trends, theories and research, including their potential impact on our daily life, as lawyers.
Nestled in the heart of the sprawling Valley of Mexico, this bustling metropolis, which dates back to the time of the Aztecs, captivates visitors with its stunning blend of ancient traditions and modern innovation. Mexico City pulses with life, offering a mesmerising array of attractions, ranging from awe-inspiring archaeological sites to world-class museums, eclectic cuisine, and a thriving arts scene. With its infectious energy, warm hospitality, and deep-rooted appreciation for its heritage, Mexico City will offer an unforgettable AIJA experience.
The conference will take place in the financial centre of Mexico City, renowned for its exceptional facilities, beautiful architecture, and world-class accommodation. The area offers an impressive range of museums and galleries, where more than 4,500 years of Latin American and global history are housed.
The academic programme will be divided into two tracks. The first track will focus on Transactions in the Age of Technology, where the panels will discuss AI, blockchain technology, cryptocurrencies, and smart contracts, among other topics. The second track will address the Impact of the Digital Economy in our Daily Lives and how the digital economy is shaping, not only commerce but also public interest, regulation and policy in a variety of areas, including environmental factors, healthcare, indigenous rights, traditional knowledge and consumers' rights.
The Organising Committee plans to deliver a social programme worthy of Mexico City's heritage, character and vibrance, at some of the most beautiful landmarks in the City, such as the National Museum of Art, Hacienda de los Morales, Casino Español, and Castillo de Chapultepec. Each of these landmarks has witnessed numerous chapters in the nation's history and they are not to be missed.
Even though the conference will be immersed in all things digital, you will also get to experience the well-renowned warm welcome of the country that coined the phrase "mi casa es tu casa" and sample the gastronomic delicacies that Mexico's world-famous cuisine has to offer at the home hospitality dinner.
We look forward to seeing you in Mexico City in May 2024!

ACADEMIC PROGRAMME OVERVIEW
---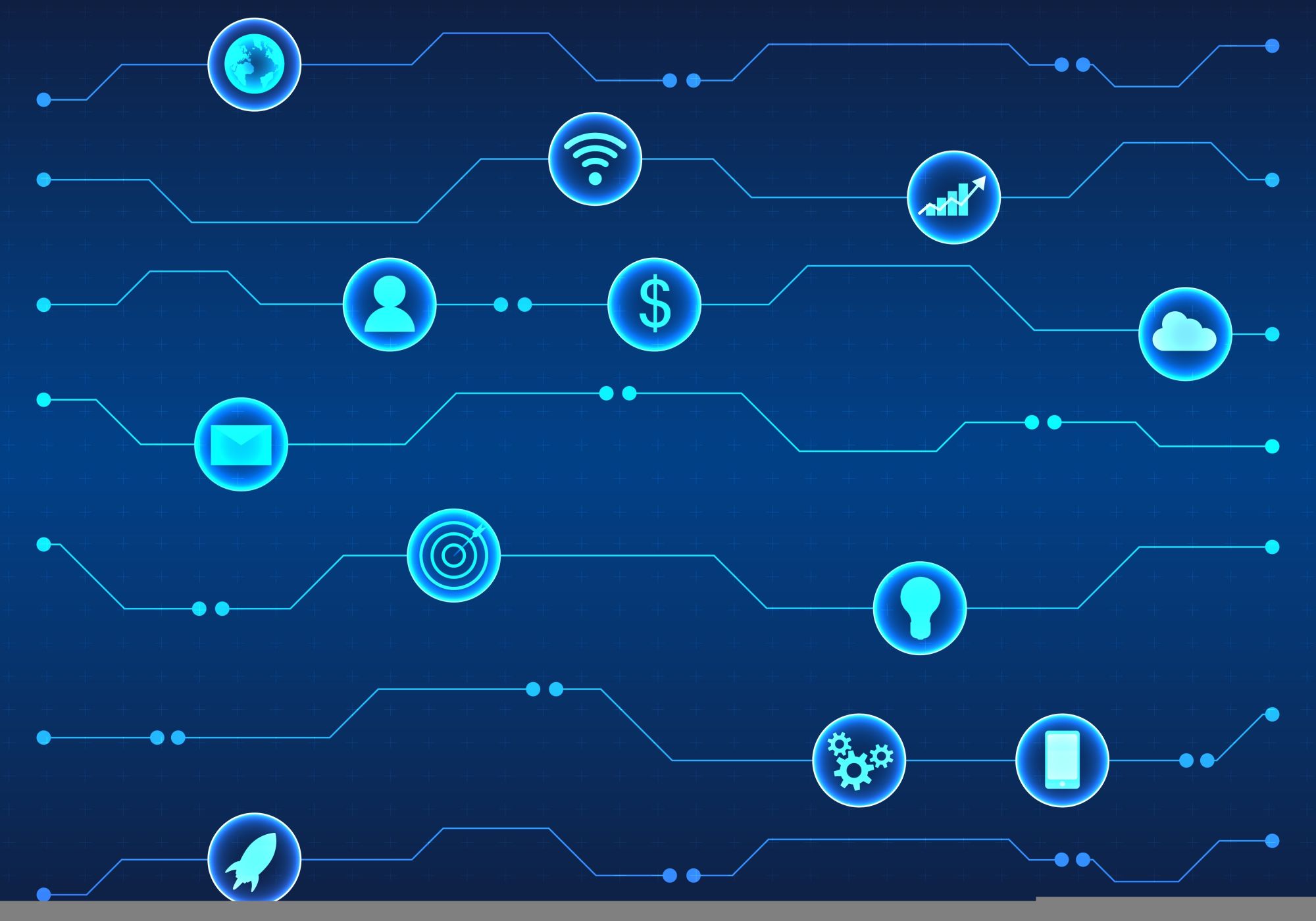 Track 1: Transactions in the Age of Technology
In this track, international lawyers will convene to discuss the transformative power of technology in the modern world. The panels will explore a wide range of topics, including:
Artificial Intelligence (AI): Delve into the realm of AI, understanding its applications, implications, and its role in reshaping industries.
Blockchain Technology: Uncover the potential of blockchain technology and its impact on various sectors, from finance to supply chain management.
Smart Contracts: Learn about the future of legal agreements with smart contracts and their implications for businesses and individuals.
---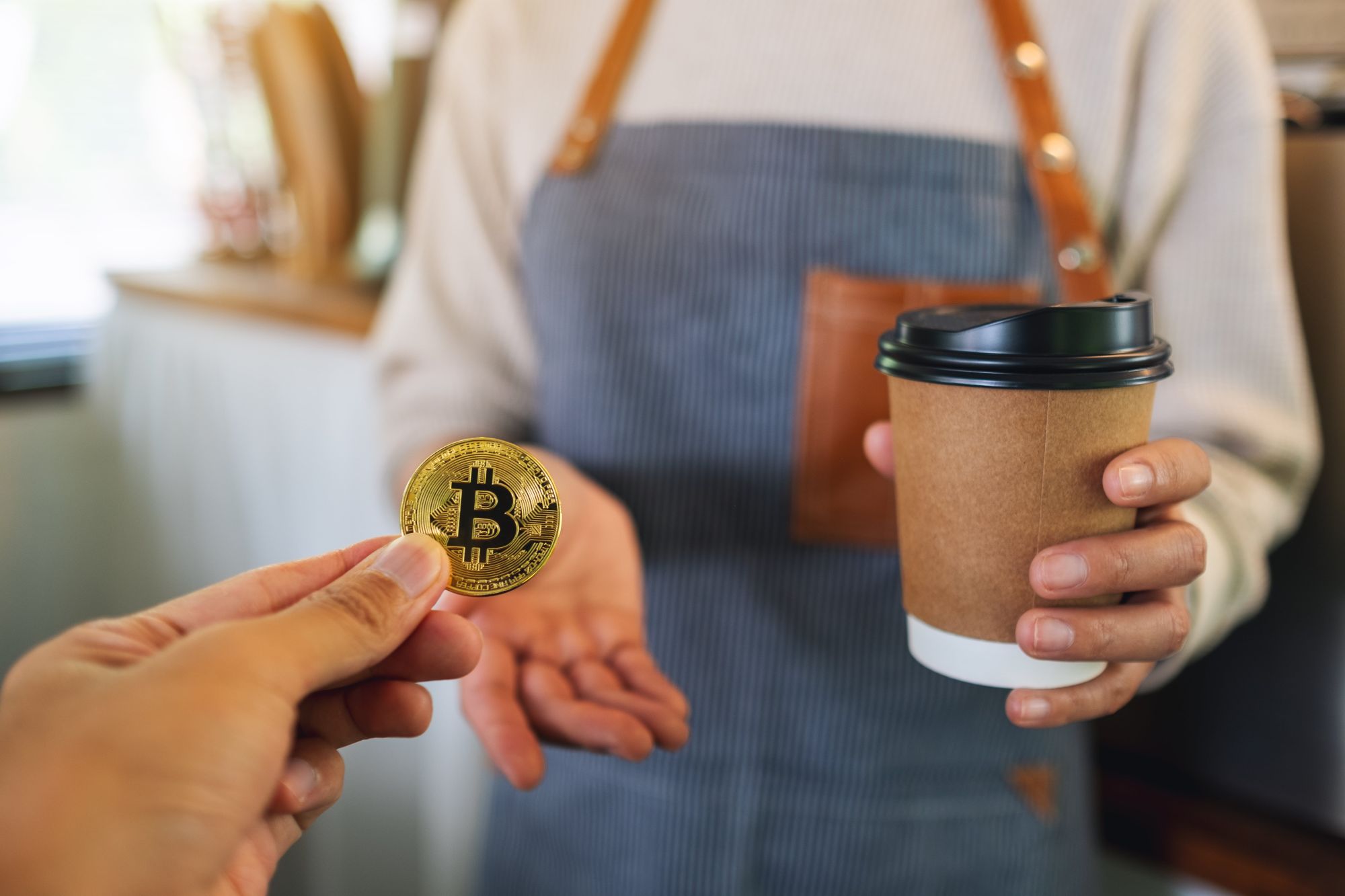 Track 2: The Impact of the Digital Economy in our Daily Lives
This track takes a deep dive into how the digital economy is transforming not only commerce but also influencing public interest, regulation, and policy across multiple domains, including:
Technology and Social Issues: Explore the intersection of technology various social issues from the evolving consumer rights in the digital age, to the impact on indigenous rights telemedicine and environmental sustainability. These areas overlap and require a holistic approach to address the challenges and opportunities they present.
Regulation and Policies on Technology: Analyse the legal and policy challenges presented by the digital economy and how governments are responding.
In addition to the high-quality panels organised by the AIJA Commissions, we are proud to announce that the American Bar Association (ABA) will host two panels during the conference, providing valuable insights and expertise from one of the most respected legal organisations in the world.
---
AIJA Commissions involved
Antitrust
Banking, Finance and Capital Markets
Commercial Fraud
Corporate and M&A
Environmental and Energy Law
Healthcare and Life Sciences
Insolvency
Intellectual Property, Technology, Media, and Telecommunications
International Business Law
International Private Clients and Family Law
Labour Law
Sports Law
T.R.A.D.E. (Trade, Retail, Agency, Distribution, E-commerce)
Transport Law
AIJA Interest Groups involved
AIJA Women Network
Human Rights
Fees & General Info
There are currently no registration fees available.
---
General terms and conditions
By registering you have to accept the general terms and conditions and accept that your registration is considered binding immediately, but participation to the event is possible only after full payment of the registration fee.
Please note that any arrangements related to the participation of the participant in an AIJA event, including but not limited to booking or cancellation of accommodation or flights, as well as respecting the cancellation deadlines indicated in the general terms and conditions, are the sole responsibility of the participant. AIJA shall not be held liable for any expenses the participant may suffer as the result of participant's failure to comply with his/her obligations.
It is recommended for each participant to purchase a cancellation and travel insurance.
Please read the general terms and conditions applicable for AIJA events.
Personal Protection
The personal data that you communicate to us shall be processed by the Iternational Association Of Young Lawyers (AIJA), with its registered office at Avenue de Tervueren 231, 1150 Brussels, Belgium (Tel: +32 2 347 33 34 - office@aija.com), in accordance with Act No. 78-17 of January 6, 1978 relating to data, files and freedoms and Regulation No. 2016/679 on data protection, as of its entry into force on May 25, 2018.
Your data will be managed by AIJA's General Services, Events and Accounts Section:
For the purpose of administering your registration for the event and your on-site access to the event;
In order to pay for the selected services - your bank details will be deleted after receipt of your payment;
In order to communicate information messages from AIJA.
To the extent necessary for the execution of their respective tasks, our subcontractors in charge of our seminar organisation, our IT infrastructure, our management, the production and maintenance of our website and extranet, are likely to gain access to your data from time to time. Their servers are located in the European Union.
Data relating to your participation in the event shall be stored for a period of 10 years. We are obliged to archive billing data until the end of the period required for our tax and accounting obligations, i.e. for 7 full tax years.
We shall store your contact information to keep you informed until you ask us to stop. You have the right to access your data and have it corrected if necessary.