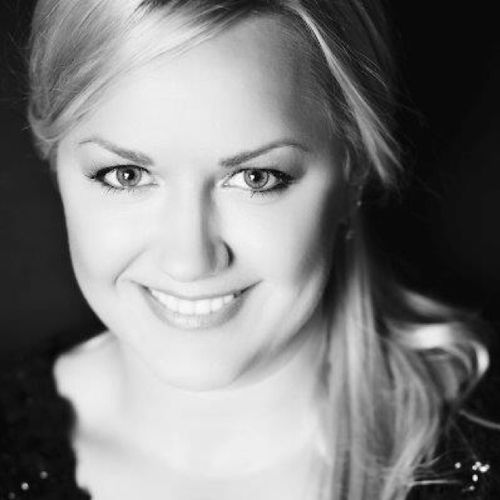 This year's May conference will take place in Riga, the capital of Latvia. One of Europe's hidden treasures – full of art, beguiling architecture and compact enough to walk around in a day – it is the perfect location for this year's Spring Half-Year Conference.
Kristine Zvejniece, co-chair of the organising committee, who is from Riga, describes herself as being "beyond excited" to welcome more than 250 international lawyers to her city. "They will enjoy all the splendid venues we have chosen - from rooftop terraces overlooking the Old Town and the other bank of the Daugava River, all the way over to the magical Gala dinner that will be held in the vintage 'House of Blackheads' manor, built in the early 14th century, and the home hospitality evening where Latvian lawyers will open their doors and cook for our international guests."
The committee has also been busy organising an interesting and innovative scientific programme. There will be two programmes running simultaneously: 'The start-up world – From seed to crop: current trends and developments', and 'Environmental & energy transactions – how to conduct / avoid litigation?'. Over four packed days, delegates can choose from seminars from either track, such as 'Start-Up 4.0: FinTechs and the Online World', and 'War stories on disputes in environmental and energy cases'.
"Creation of a start-up friendly and supportive environment is an extremely hot topic for governments, and the Baltics are often seen as somewhat revolutionary in the field", explains Zvejniece. "I can proudly add that Latvia has recently adopted a new law in this respect. And as more energy businesses are bought, sold, developed, or financed, and environmental laws and regulations become more complex and pervasive, it is vital that both in-house and private practice lawyers understand how to deal with those challenges".
In addition to the two programme streams, there will be a selection of activities including interactive sessions on key skills required to produce legal texts, a corporate counsel event, and "a human rights session with prominent speakers, where we will concentrate on the currently significant aspect of fake news and their impact, as well as many more", explains Zvejniece. "Moreover, the half year conferences also serves as a gathering platform for all commissions, AIJA officers and newcomers to AIJA, and all the regular meetings – such as the commission meetings and EC meeting."
The Thursday night dinner should also not be missed, enthuses Zvejniece: "It will be held in our seaside city of Jurmala, along the white-sand beach with a 'city in a forest' vibe". It is a city, and a conference, that is set to impress.
Join us in Riga from 17 to 20 May for an exceptional conference with two parallel seminars to choose from. For more information and to register HERE