The AIJA Half-Year Conference in May tied together the latest updates related to corporate governance and how to develop successful relationships between clients and attorneys. A selection of photos is available here.
We asked our group of AIJA scholars to share their experience of the Conference: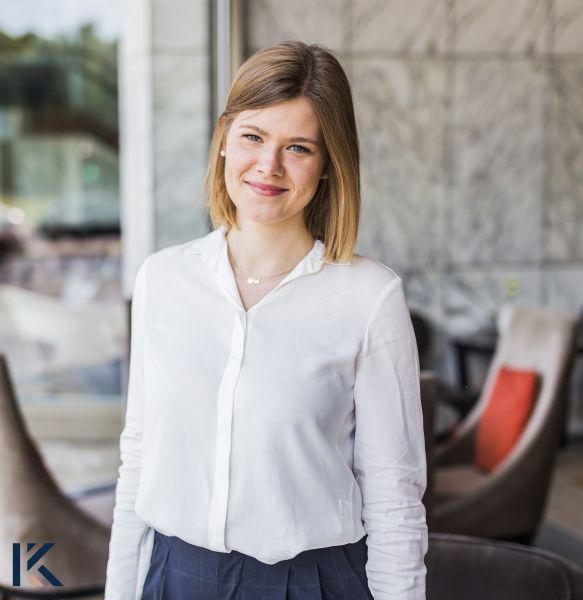 "Participating in the AIJA Half-Year Conference provided me with an extensive knowledge in relation to current and future trends in corporate governance, as well as tailor-made insights on how to promote my legal services on the market. Besides a valuable scientific programme, I enjoyed a lot the social activities that took place in the most emblematic sites of the Polish capital, such as the Royal castle or the National Opera. What's curious is that I have visited those places before, but adding the 'AIJA touch' to it made the whole stay in Warsaw unforgettable.
If you plan on attending any future AIJA events, you should prepare yourself for a big dose of fun and knowledge "sur place", as well as great memories and valuable professional and personal contacts "à emporter". Thank you AIJA!" Iga KUROWSKA
----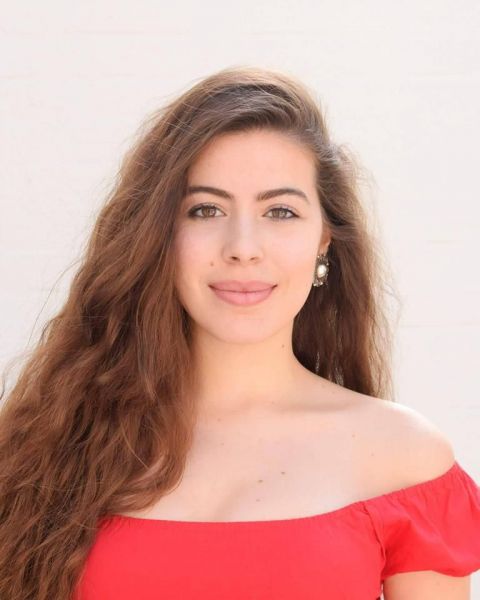 "I am thankful that I have had the chance to attend the AIJA Half-Year Conference in Warsaw. I got the opportunity to meet many inspiring young legal professionals coming from different corners of the world. Quite challenging to take part at a "Client Pitch Simulation" (my first by the way)! As a young lawyer, I find it extremely fascinating how a career-enhancing conversation has the power to transform a situation or (a client, a partner, an associate) relationship for the better.
What I like most about AIJA is the ability to bring young lawyers together to discuss their careers, hopes, and expectations for the profession. Although every country has its own unique attributes, we share many similarities in our professional lives. I had the chance to meet people that experience similar day-to-day challenges, i.e, the changing nature of our legal profession, the challenges that we, as young lawyers, face in managing our work and private lives, and in keeping our productivity at high enough levels to satisfy partners. I would definitely recommend the AIJA events to all lawyers! Why? It's simple! You will get the chance to learn, to enrich your legal education, and acquire skills that make us better lawyers. Furthermore, it is the perfect venue to explore and build networking relationships." Sara DE CARVALHO

----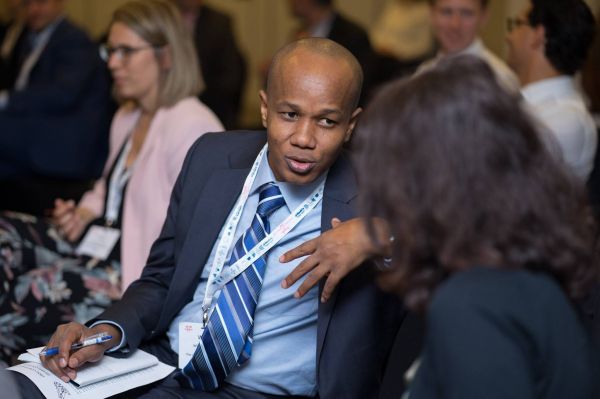 "One word to describe the conference - outstanding. The topics covered are key to every legal practitioner, particularly the session on developing the client-attorney relationship. The social events were great. To paraphrase one of the participants - once you attend an AIJA event and the 'AIJA bug' bites you, you will hardly miss the AIJA events. The participant was right; I have already been co-opted to assist in organising next year's Half-Year conference in Hong Kong (22-25 May 2019)." Wilson MBUGUA
To apply for scholarships to participate in one of our events, please have a look at our upcoming events and then submit your application here.