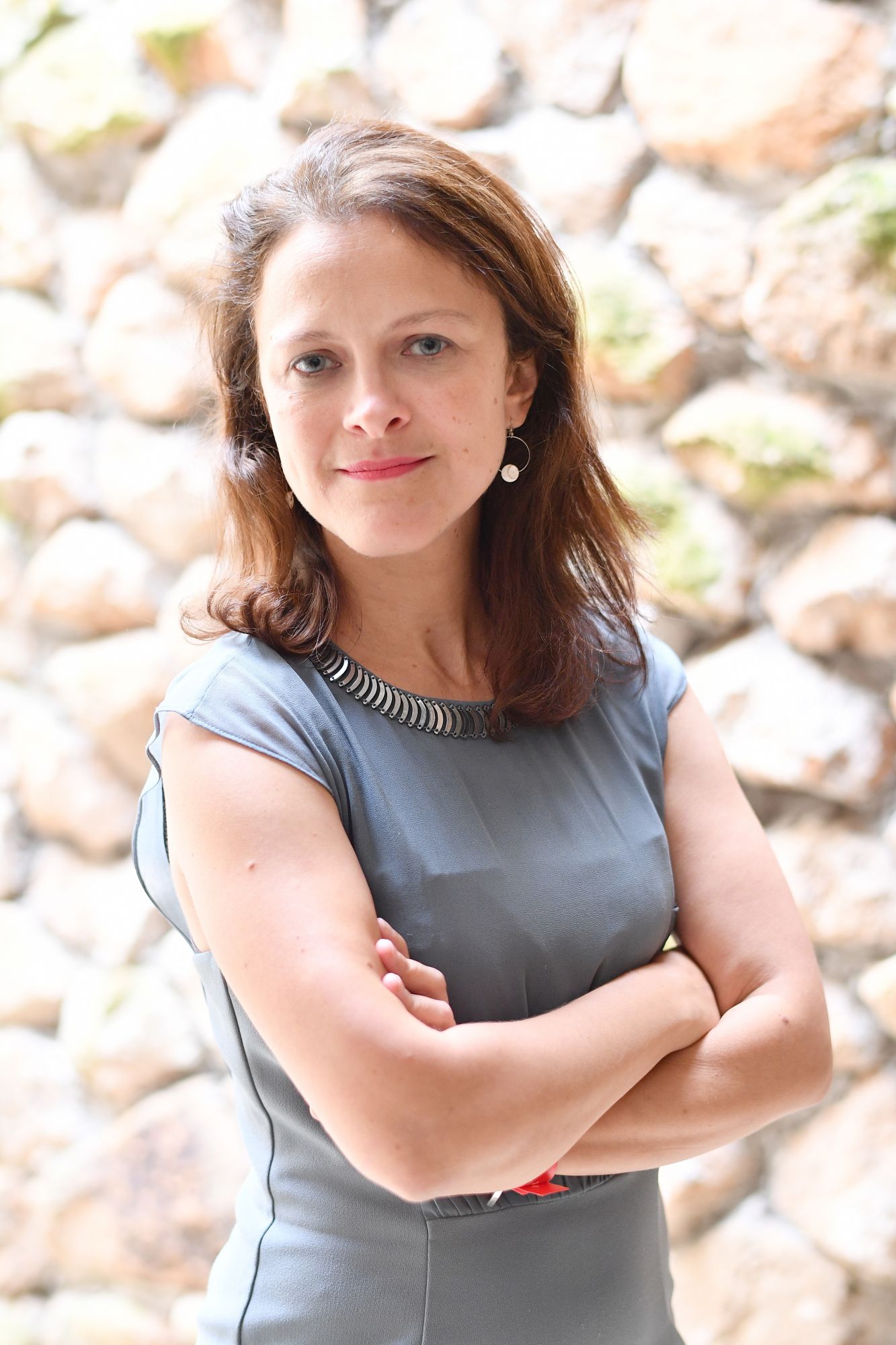 In June, as part of our association's commitment to Diversity this year, join AIJA President Paola Fudakowska for a series of virtual coffees with inspirational women who will share interesting stories from their careers in frontline journalism, diplomacy, medicine and law.
AIJA members, colleagues, friends and families are invited to join and engage in a interactive discussion about women in leadership across a variety of professions.
On 5 June, Paola has invited British diplomat Caroline Hurndall. See more here.
To accommodate the different time zones of our global membership, the coffees will take place at 15:00 CET each Friday on 12, 19 and 26 June on Zoom, for which please follow this link. More details about the guests will be published soon.
Updates can be found on our 'Upcoming events' page.