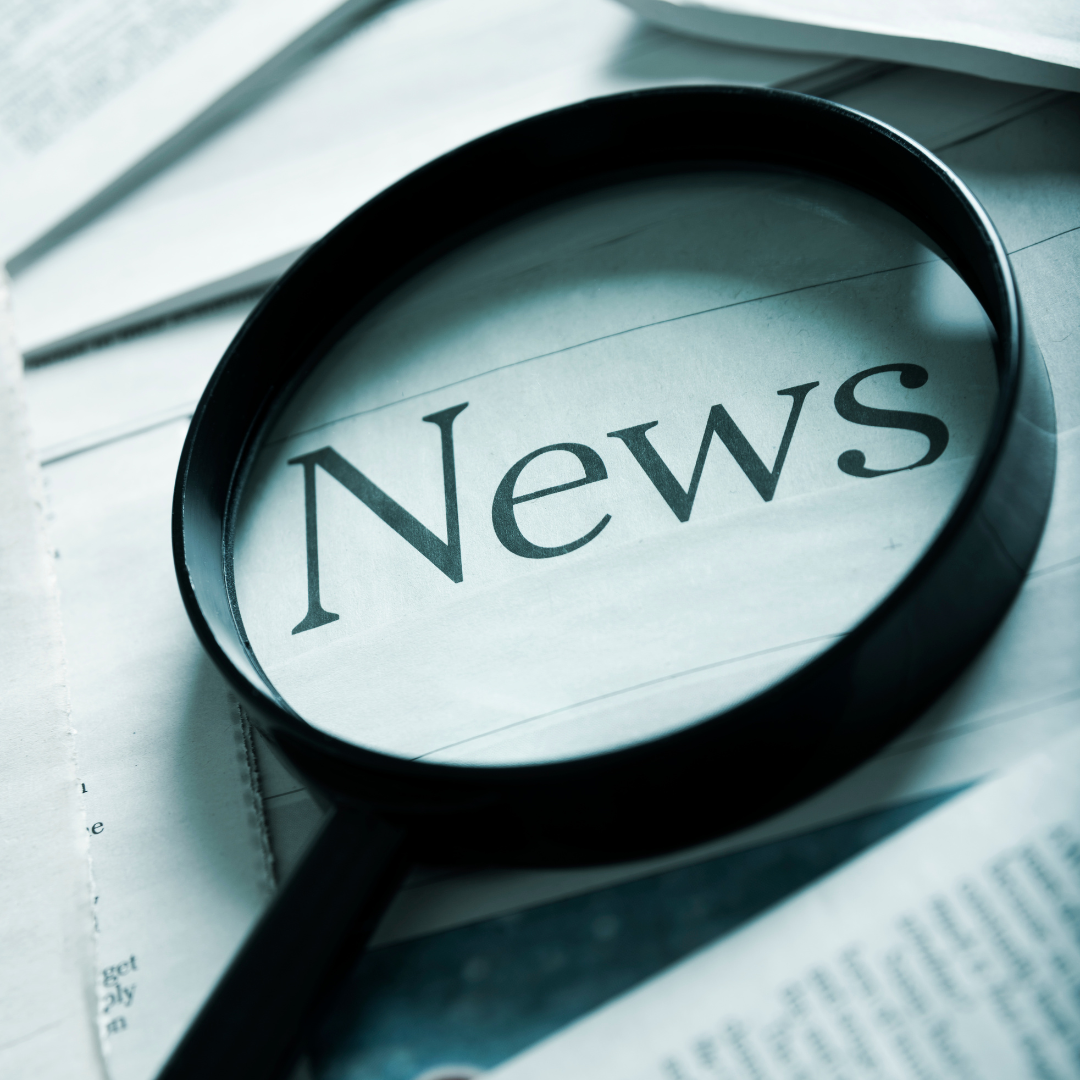 During its 60th Annual Congress taking place from 22 to 27 August 2022, AIJA, the International Association Young Lawyers gathered 400+ young legal professionals from around the world to discuss upon the future of the legal profession.
It is with great pleasure that we officially communicate the results of the recent elections held online during the AIJA General Assembly on 26 August 2022, together with the new appointments in the different bodies of our Association approved by the Executive Committee during their meeting on the day before and appointments made by the Bureau.
Let's welcome together the outstanding commitment and essential contribution of these newly elected and appointed Officers!
Bureau
Moritz Maurer, President
Anna Wyrzykowska, Immediate Past President
Eduardo De la Peña Bernal, First Vice-President (elected by the General Assembly)
Tomáš Rybár, Secretary General (elected by the General Assembly)
Caroline Barbe, Deputy Treasurer (appointed by the Bureau)
Extended Bureau
Academic Programme Committee
Kato Aerts (newly appointed)
Christian Ritschka (newly appointed)
Jens Uwe Rügenhagen
Officers of the Commissions Committee
Nicky de Groot
Damien Devot
Michaela Pelinka (newly appointed)
National Representatives Committee
Clara Gordon
Arnoldo Lacayo
Fernanda Machado Moreira
Human Rights Committee
Stéphane de Navacelle
Clara Poglia
Silvia van Schaik (newly appointed)
Sustainability Board
Dino Serafini
Daria Capotorto (newly appointed)
Lisa Urbas (newly appointed)
Bar Relations Coordinator
Radina Tomanova (newly appointed)
AIJA Women Network
Fernanda Pacheco (newly appointed)
Joanna Chew (newly appointed)
Maria Jennerholm (newly appointed)
Newly elected Executive Committee members
(For a complete list of Executive Committee members, please click here)
Maria Jennerholm
Sophie Gilliam
Joanna Chew
Nadia Smahi
Marine Simmonot
Eliane Haas
Christine Conception
Lorna Cela
Nick Atkins
Gustavo Coelho
David Roche
Salome Wieser
Tomasz Baron
Christopher Wolters
Vikas Saraswat
Matthijs Roest Crollius
Azmul Haque (2-years mandate)
Pierpaolo Vinci (1-year mandate)
Michał Chodkowski (1-year mandate)
Newly appointed AIJA Representatives Worldwide
(For a complete list of National Representatives and local contacts, please click here)
National Representatives
Argentina: Gustavo Papeschi
Bulgaria: Ivan Alexander Manev
China: Cheng Chen
Germany: Jan Hermeling
Ireland: Daniel Lucey
Italy: Gianluca Albè
Panama: Carlos Molino (extended)
Poland: Krzysztof Pawlak
Russia: Anna Zabrotskaya
Spain: Eva Sagrista
Switzerland: Ruben Masar
Turkey: Ceren Hazal Baydar
Ukraine: Oleksii Prudkyi
USA: Katja Garvey
Regional Coordinator
LATAM: Beatriz Cabal
Local Representatives
Bahamas: Sophia Rolle (extended)
Curacao: Roderik van Hees (extended)
Cyprus: Eleni Neoptolemou
Kuwait (new): Almas Buqammaz
Lebanon: Karim Noueihed (extended)
Peru: Renzo Roberti
Serbia: Siniša Čolević
Regional Representatives
Germany – Munich: Maximilian Krämer
Germany – Berlin: Til Quadflieg
Spain – Madrid: Álvaro Fernández (extended)
Newly appointed Commission Officers
(For a complete list of Commission Officers, please click here)
Banking, Finance and Capital Market
President: Lars Raedschelders
Vice-President: Valerio Scollo
Commercial Fraud
President: Charlotte Tregunna
Vice-President: Judith De Boer
Environment and Energy Law
Co-Presidents: Carlos del Razo and Jeroen de Coninck
Vice-President: Eduardo Patricio Bonis
Healthcare and Life Sciences
President: Janine Reudt-Demont
Vice-President: Tímea Halkó
Vice-President: Jan Henning Martens
In-house Counsel
President: Jérôme Debras
Insolvency
Co-Presidents: Paulo Nasser and Elaina Bailes
Vice-President: Armando Perna
Vice-President: Stephanie Oneyser
Intellectual Property, Technology, Media, and Telecommunications
Co-Presidents: Cristina Hernández-Marti and Chloe Taylor
Vice-President: Sophie Lens
International Arbitration
Co-President: Lukas Rusch
Vice-President: Dirk Wiegandt
Labour Law
Vice-President: Therese Waidmann
Litigation
President: Rosie Wild
Vice-President: Laura Manz
Vice-President: Guillermo Bayas Fernández
Real Estate
Co-Presidents: Johannes Meyer- Myklestad and Christoph Nöhles
Vice-President: Emma Niemisto
Vice-President: Alessia Giaccari
Skills, Career, Innovation, Leadership and Learning
President: Max Maillet
Vice-President: Aline von Düring
T.R.A.D.E
President: Jelle Blom
Vice-President: Elena Kadelburger
Tax Law
President: Gertjan Verachtert
Vice-President: Alessandro Foti