Half-Year November Conference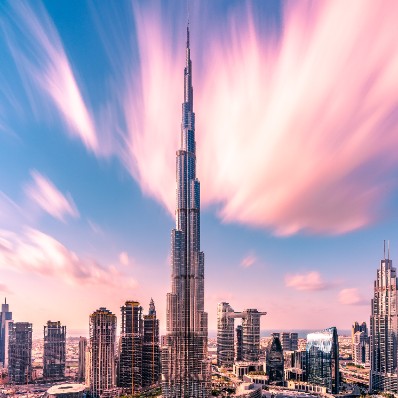 Dubai
16 - 19 November 2021
Add to Outlook / iCal calendar Add to Google calendar
---
AIJA goes Middle East
For the first time in AIJA's history, the association will gather in the Middle East for its 2021 Half-Year November Conference. We are excited to invite you to Dubai, capital of finance, trade and business in the GCC, rising structuring hub and gateway between West and East, for an unforgettable event 'in the desert'.
Strategically well located in the midst of a fast-growing region, Dubai stands out and leads by example in leadership, diversity and innovation. Its legal system – combining civil law, common law and Sharia – is unparalleled and reflects a multi-layered society from all corners of the world, which has shaped this flamboyant, dynamic city and its economy over the last two decades.
We look forward to welcoming you in true AIJA spirit, this time in typical Dubai style, and introducing you to the Gulf's exciting capital. There will be plenty of opportunities to expand your knowledge as well as your network and to discover the many faces of Dubai during our social programme. See you in the Sandpit!
---
Organising Committee
Omar AL HELOO
Hadef & Partners LLC (UNITED ARAB EMIRATES)
Ned BEALE
Hausfeld LLP (UNITED KINGDOM)
Eduardo DE LA PEÑA BERNAL
Reed Smith LLP (UNITED STATES)
Yann MRAZEK
M/Advocates of LAW (UNITED ARAB EMIRATES)
Celia TITOUNI
(UNITED ARAB EMIRATES)
Aline VON DüRING
(UNITED ARAB EMIRATES)