Half-Year November Conference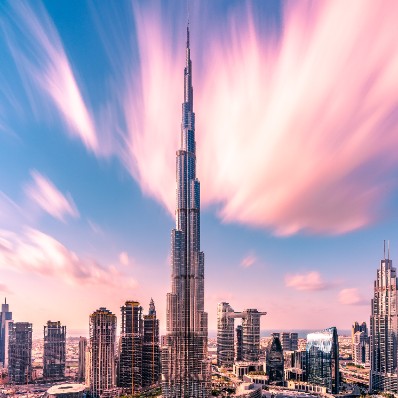 Dubai
17 - 20 November 2020
Add to Outlook / iCal calendar Add to Google calendar
---
AIJA goes Middle East
For the first time in AIJA's history, the association will gather in the Middle East for its 2020 Half-Year November Conference. We are excited to invite you to Dubai, capital of finance, trade and business in the GCC, rising structuring hub and gateway between West and East, for an unforgettable event 'in the desert'.
Strategically well located in the midst of a fast-growing region, Dubai stands out and leads by example in leadership, diversity and innovation. Its legal system – combining civil law, common law and Sharia – is unparalleled and reflects a multi-layered society from all corners of the world, which has shaped this flamboyant, dynamic city and its economy over the last two decades.
Legal advice in times of crisis – lessons learned from Covid-19
Join us for a thought-provoking and practical academic programme addressing the implications of the Covid-19 pandemic on the legal industry – how it has affected the provision of legal services and what legal challenges and questions have arisen from it.
The conference will be divided in three seminars focussed on contentious legal issues (related to Litigation, Arbitration and Commercial Fraud), transactional topics (around Corporate and M&A, International Business, Private Client, Tax, Employment and Real Estate) and current developments in relation to Antitrust and regulatory laws in the Healthcare industries. The programme will be rounded off with a SCILL session examining the future of the global legal market and cross-cultural negotiations, and tackling Covid-19 implications for law firms.
See you in the Sandpit!
We look forward to welcoming you in true AIJA spirit, this time in typical Dubai style, and introducing you to the Gulf's exciting capital. There will be plenty of opportunities to expand your knowledge as well as your network and to discover the many faces of Dubai during our social programme.
Academic Programme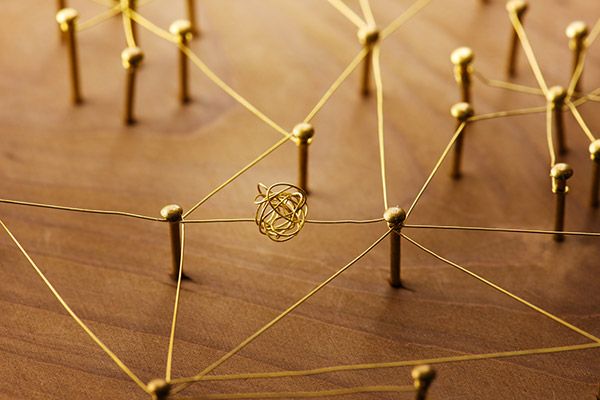 Track #1: Disputes in the Middle East and post Covid-19– What is new, what is different
A diverse programme focussing on how innovation and technology are changing dispute resolution, with particular reference to the pandemic and recent legal developments in the Middle East. Keynote speakers and panels will address the work of international commercial courts and international arbitration during and after the crisis; methods of reconciling Sharia, civil and common laws; cybercrime – how new crimes and new laws can be addressed by new processes and technologies; construction & infrastructure disputes in the Middle East, and finally a wrap-up examining regional disputes post Covid-19.
---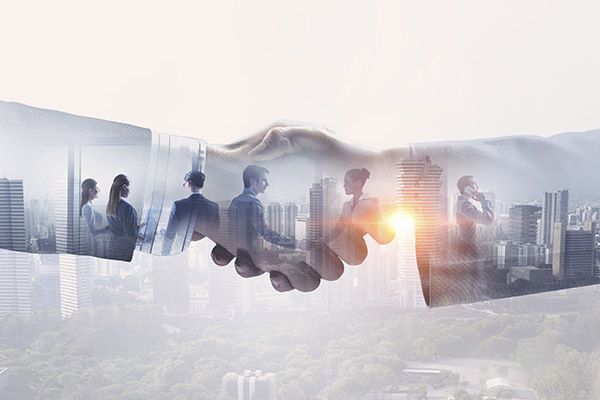 Track #2: Business and the Law – Innovation and Efficiency
A variety of hot topics and development opportunities for global lawyers on non-contentious matters in light of the pandemic – how to deal with and optimise large transactions in a world-wide crisis, the effects of Covid-19 on employment, entrepreneurship and legacy planning, real estate projects, start-up financing, and a promising shark-tank pitching contest for lawyers to close. The presentations will be relevant to delegates who work in a global environment, advise businesses and private clients and to those who want to enhance their cross-border expertise.
---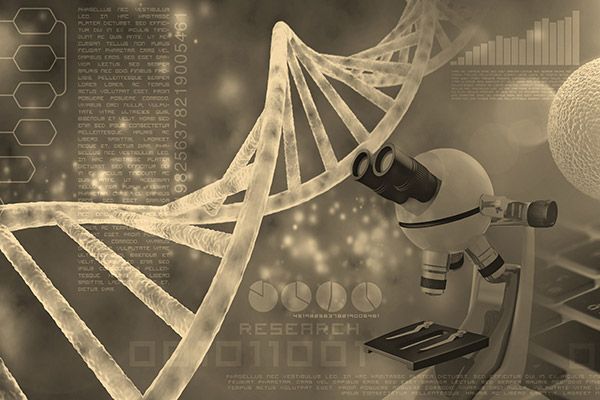 Track #3: Monopoly 2.0 – dealing with and dominance in the life-sciences sector and other industries
AIJA's Antitrust and Healthcare & Life-Sciences commissions join hands to create an own combined academic track titled 'Monopoly 2.0 - dealing with and dominance in the life-sciences sector and other industries'. We will focus on 'dominance' and its consequences, rethinking the concept and the definition of market power in a global economy currently facing a severe health crisis. With great power comes great responsibility. This century old adage is very much alive in antitrust policy and enforcement. In our academic sessions, we will tackle the most recent developments, including antitrust enforcers' approaches to industries and companies dealing with the worldwide health crisis. We will also compare how important issues related to purchases und procurements of pharmaceutical products are handled from a regulatory perspective around the world. Finally, we will provide an update on the various governmental and regulatory interventions regarding the consequences of the outbreak of Covid-19.
---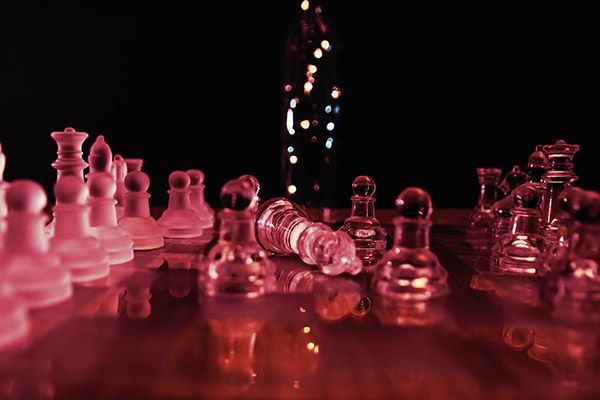 SCILL Plenary Session – Trends and developments in the international legal markets | the impact on strategy and positioning
Robert van Beemen, partner at Venturis Consulting Group, will facilitate an interactive presentation on the trends and developments in the international legal markets. He will talk about globalization or potentially the de-globalization (also in light of the current Covid-19 crisis), the consequences of the clear market segmentation for law firms, and the geographical expansion of the international business law firms and the alternative legal service providers. What is the impact of these developments on the strategy and positioning of law firms? Robert will provide a practical tool to facilitate a discussion within your firm.
---
AIJA Commissions

Antitrust
Commercial Fraud
Corporate and M&A
Environmental and Energy Law
Healthcare and Life Sciences
International Arbitration
International Business Law
International Private Clients and Family Law
Litigation
Real Estate
Skills, Career, Innovation, Leadership and Learning (SCILL)
Tax Law
---
Organising Committee
Omar AL HELOO
Hadef & Partners LLC (UNITED ARAB EMIRATES)
Ned BEALE
Trowers & Hamlins LLP (UNITED KINGDOM)
Eduardo DE LA PEÑA BERNAL
Reed Smith LLP (UNITED STATES)
Yann MRAZEK
M/Advocates of LAW (UNITED ARAB EMIRATES)
Celia TITOUNI
M-HQ (Dubai Branch) (UNITED ARAB EMIRATES)
Aline VON DüRING
(UNITED ARAB EMIRATES)