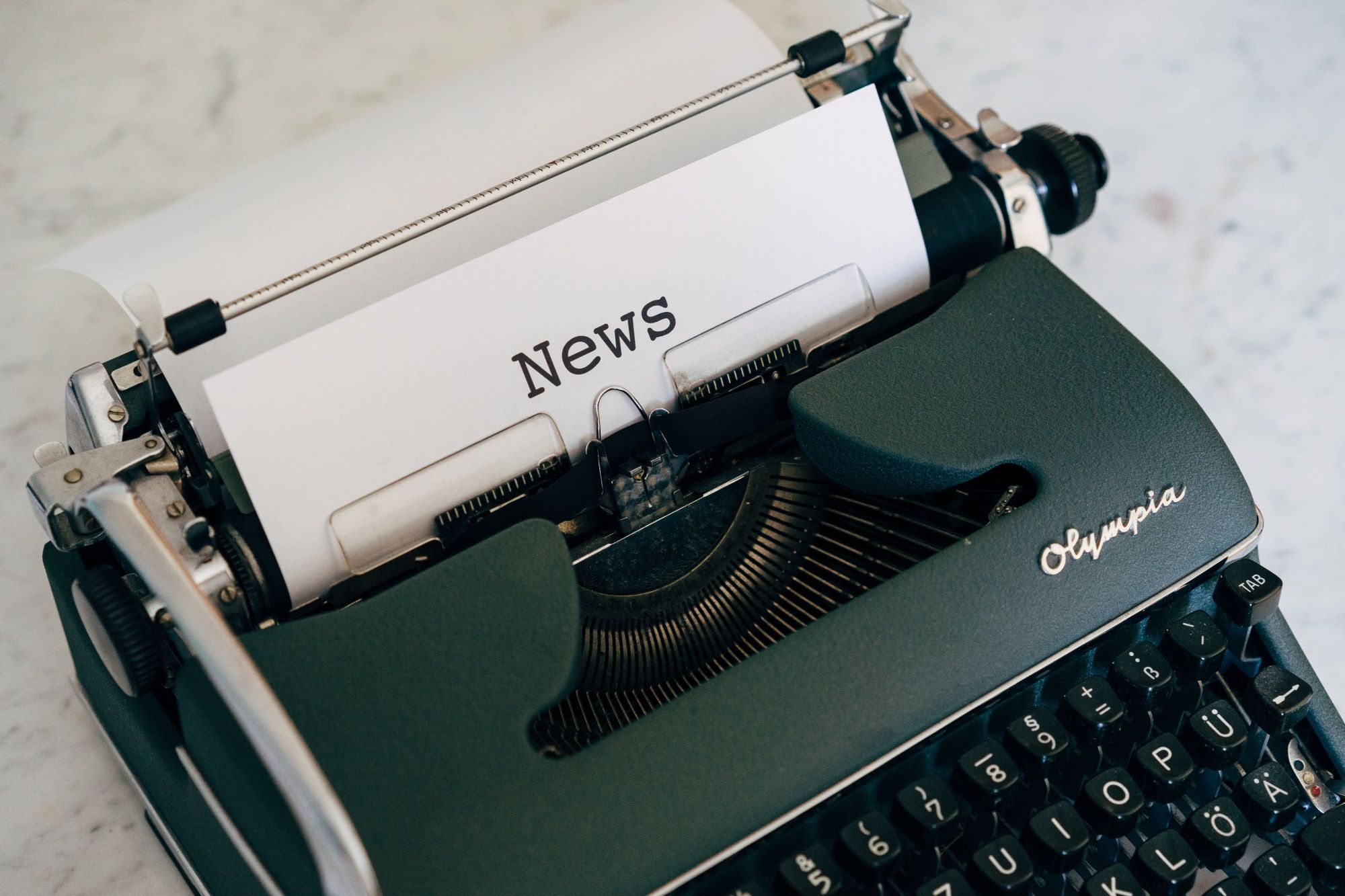 During its 58th Annual Congress from 24 to 28 August 2020, AIJA, the International Association of Young Lawyers brought virtually together 350 legal professionals from around the world to debate ideas surrounding diversity and the legal profession in today's world.
It is with great pleasure that we officially communicate the results of the recent elections held during the AIJA General Assembly last 28th August, together with the new appointments in the different bodies of our Association approved by the Executive Committee during their meeting the day before.
Let's welcome together the outstanding commitment and essential contribution of these newly elected Officers!
Bureau
François Barré, President
Paola Fudakowska, Immediate Past President
Anna Wyrzykowska, First Vice-President (elected by the General Assembly)
Jean-Philippe Arroyo, Secretary General (elected by the General Assembly)
Eduardo de la Peña Bernal, Deputy Treasurer (elected by the Bureau)
Extended Bureau
Academic Programme Committee
Anouk Rosielle
Babak Tabeshian
Kristine Zvejniece
Officers of the Commissions Committee
Aurélie Conrad Hari
Jean-Rodolphe Fiechter
Rebecka Thörn
National Representatives Committee
Clara Gordon (newly appointed)
Arnoldo Lacayo (newly appointed)
Tomas Rybar
Human Rights Committee
Martijn Burgers
Stéphane de Navacelle (newly appointed)
Pia Padfield
Newly elected Executive Committee members
(For a complete list of Executive Committee members, please click here)
Tom Arntz
Luana Barros
Alisa Burkhard
Beatriz del Carmen Cabal-Chen
Myriam Desnus
Marika Devaux
Sophie Lens
Michelle Lindholm
Moritz Maurer
Maike Sauter
Eva Schwittek
Thomas Seeber
Giuliano Stasio
Marnix Van Den Bergh
Pieter Van Den Broeck
Sandy Van Der Schaaf
Giuseppe Salsarulo (1-year mandate)
Krzysztof Pawlak (1-year mandate)
Lisette Dupre has been invited to the Executive Committee for a period of one year.
Newly appointed National Representatives and contact persons
(For a complete list of National Representatives and local contacts, please click here)
Austria: Philip Rosenauer
Canada: Monty Dhaliwal
Chile: Cristian Casanova
Czech Republic: Eva Indruchová
Estonia: Madis Reppo
France: Marie Davy
Greece: Eleni Skoufari
Hungary: Tamás Mihály Balogh
India: Manav Raheja
Israel: Adam Salkin
Lithuania: Edvinas Meskys
Netherlands: Marjolein van Rest
Norway: Carl Christian Marthiniussen
Portugal: David Areias
Romania: Ioan Radu
Sweden: Jakob Nortoft
Switzerland: Janine Reudt-Demont
United Arab Emirates: Celia Titouni
United Kingdom: Jennifer Maxwell
Uruguay: Alejandra Garcia
Regional Representative for Germany (Hamburg, Bremen, Lower Saxony, Schleswig-Holstein): Antonius Jonetzki
Regional Representative for Switzerland - Basel: Laura Manz
Regional Representative for Switzerland – French speaking regions: Ludivine Boisard
Contact person, Bahamas: Sophia Rolle-Kapousouzoglou
Contact person, Cameroon : Aurelien Djengue
Contact person, Costa Rica: Alejandro Vargas
Contact person, Georgia: Gvantsa Jishiashvili
Contact person, Paraguay: Veronica Franco
Contact person, Singapore: Julie Raneda
Contact person, Taiwan: Miranda Liu
Newly appointed Commission Officers
(For a complete list of Commission Officers, please click here)
Antitrust
Antitrust Vice-President: Karen Ruback
Banking, Finance and Capital Market
Banking, Finance and Capital Market President: Alex Carbonell
Banking, Finance and Capital Market Vice-President: Lars Raedschelders
Commercial Fraud
Commercial Fraud President: Nicolas Herren
Commercial Fraud Vice-President: Adam Flacks
Corporate and M&A
Corporate and M&A President: Marie Brasseur
Corporate and M&A President: Rainer Kaspar
Corporate and M&A Vice-President: Hugo Teixeira
Corporate and M&A Vice-President: Christian Sauer
Environment and Energy Law
Environmental and Energy Law Vice-President: Jeroen De Coninck
Intellectual Property, Technology, Media, and Telecommunications
Intellectual Property, Technology, Media, and Telecommunications President: Sylvia Van Shaik
Intellectual Property, Technology, Media, and Telecommunications Vice-President: Johannes Struck
International Business Law
International Business Law President: Bruno Guarnieri
International Business Law Vice-President: Agata Adamczyk
International Private Clients and Family Law
International Private Clients and Family Law President: Veronica Dindo
International Private Clients and Family Law Vice-President: John Davies
Labour Law
Labour Law President: Caroline Barbe
Labour Law Vice-President: Kato Aerts
Skills, Career, Innovation, Leadership and Learning
Skills, Career, Innovation, Leadership and Learning Vice-President: Marco Gardino
Tax Law
Tax Law President: Guadalupe Diaz-Sunico
Tax Law Vice-President: Eva Stadler
Transport Law
Transport Law President: Cherry Almeida
Transport Law Vice-President: Hendrikje Herrmann
Transport Law Vice-President: Davide Canepa
Transport Law Vice-President: Ansam Okbani