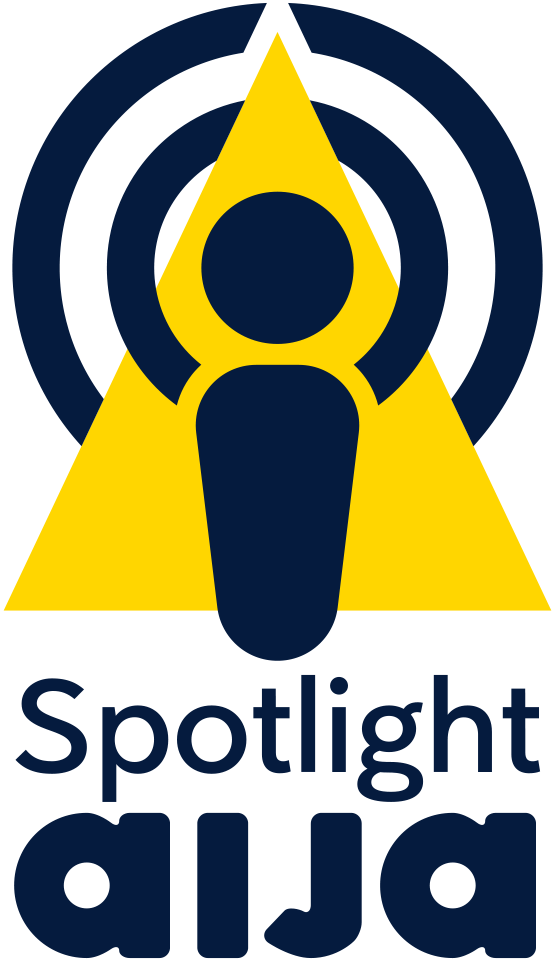 SpotlightAIJA Podcast
S02E05: Exploring integrity
2022-03-03
---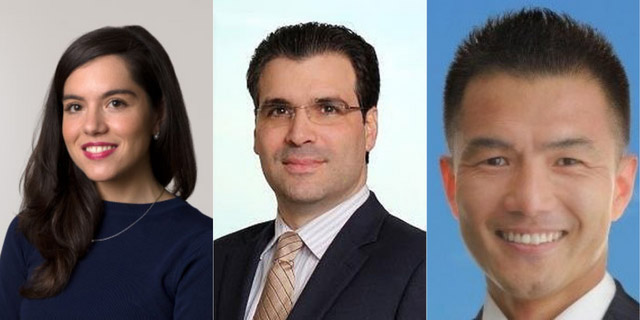 Chiara Caliandro and Giovanni Angles - hosts of this episode and Academic Coordinators of the upcoming AIJA's 60th International Young Lawyers' Congress in Singapore - talk to Tatsu Nakayama, Managing Partner at Nakayama & Partners in Tokyo, about the concept of integrity and how it can shape the future of the legal profession.
In this episode we cover:
What is the difference between compliance and integrity? And why is that difference important?
What is "Personal Integrity" and "Organisational Integrity" ?
How can an "integrity-first" mind-set help young lawyers face different kinds of challenges?
Has the pandemic made things better or worse for legal profession?
About the guest:
Tatsu Nakayama, Founder and Managing Partner at Nakayama & Partners in Tokyo. His fields of practice include general international trade, international disputes, and he is a certified sports law agent. He is licensed in Japan with experience of working 2 years in Singapore; author of the book titled "Integrity: Organizational Theory Beyond Compliance" ; a former AIJA member.
---
---
SpotlightAIJA guests contribute to this podcast in their personal capacity and the opinions expressed (or experiences shared) are their own. They don't reflect the views or opinions of AIJA or its members.