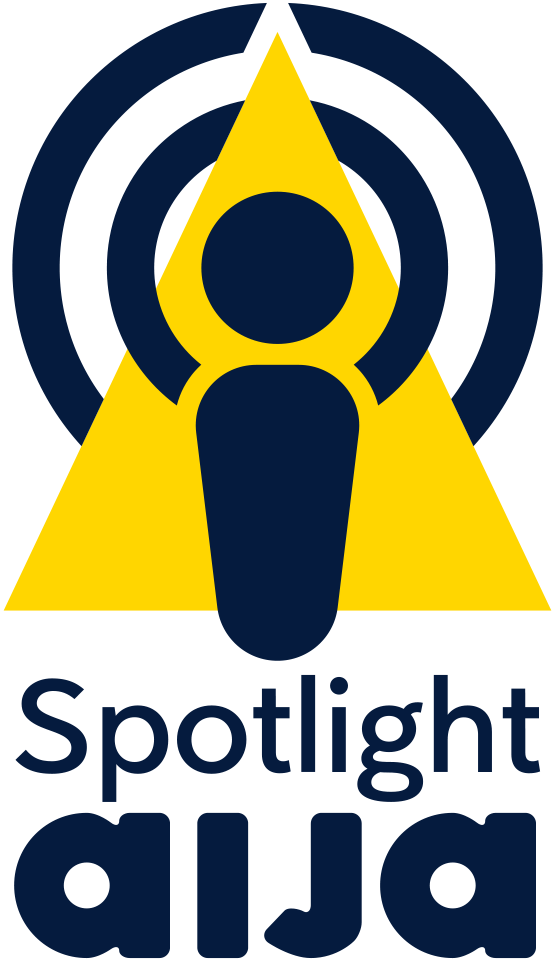 SpotlightAIJA Podcast
Listen on Apple Spotify Deezer
---
Welcome to SpotlightAIJA, the new podcast series by AIJA, the International Association of Young Lawyers.
What? We put the spotlight on the experiences, insights and skills of the featured guests to inspire and inform our community on timely topics for our profession.
In the first season, our host and AIJA President François Barré asks several key experts - how can lawyers be more innovative?
When? Four-episode series with one bonus episode released every Thursday from November to January. First episode on Thursday, 26 November.
How long? 15-20 minutes every episode
Subscribe for free and listen anytime and anywhere. Stay tuned for more episodes. If you have any questions or you'd like to contribute to the next seasons, send us an email.
---
Season 1: Introduction
2020-11-19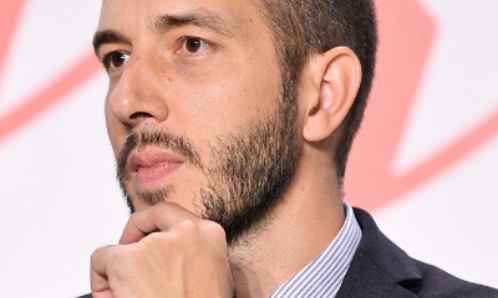 Earlier this year we started recording for the association's first podcast, SpotlightAIJA. …
---
SpotlightAIJA guests contribute to this podcast in their personal capacity and the opinions expressed (or experiences shared) are their own. They don't reflect the views or opinions of AIJA or its members.